Here are two of my latest button creations for the 2012 campaign season. Since Oregon will likely not play a huge role in deciding any presidential nominee I am mostly making these for my own personal amusement.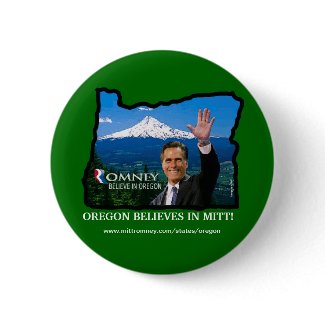 Romney Oregon button
by
emk4ever
The other is a Ron Paul button, since I bet Ron Paul will stay in the race until the convention in a hope to pick up delegates.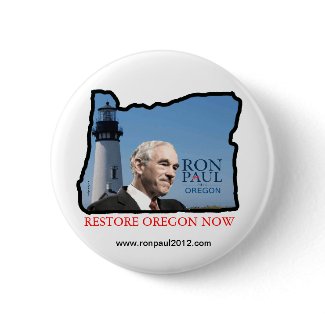 Oregon Ron Paul button
by
emk4ever
Overall I like putting in a little Oregon variety in what has been a really dull Republican button primary here in Oregon. I've been working on my Star Trek themed buttons and hopefully will be done with them in a few weeks. It just makes me sad that Tim Pawlenty dropped out of the race just as I finished his Klingon pin.